Investor relations
Dicot develops a new potency drug that aims to become the first choice globally for the treatment of erectile dysfunction and premature ejaculation.
Dicot intends to initiate the phase 1 study of LIB-01 in August 2023. During the second quarter of 2023, the preclinical studies required to apply for a clinical phase 1 study are under completion. Thereafter, the intention is to enter into strategic alliances, or alternatively carry out a trade sale, with larger, established pharmaceutical companies in order to be able to introduce LIB-01 to the world market.
Dicot's shares are listed on Spotlight Stock Market and the company has approximately 4,100 shareholders.
The global market for treating sexual dysfunctions is annually worth more than 50 billion SEK as the underlying causes increase and the proportion of elderly increases
Today's potency drugs were launched over twenty years ago and have limitations
Up to 35% of men with erection problems do not respond to current treatments. LIB-01 works differently and opens up the possibility of being helped
Existing drugs have a duration of action of maximum 36 hours. According to studies, LIB-01 can have an effect lasting at least seven days
Sexual medicine experts states that there is a great need for new potency drugs
In Sweden only one out of four seeks medical help for erectile dysfunction due to the condition's stigma
IR contact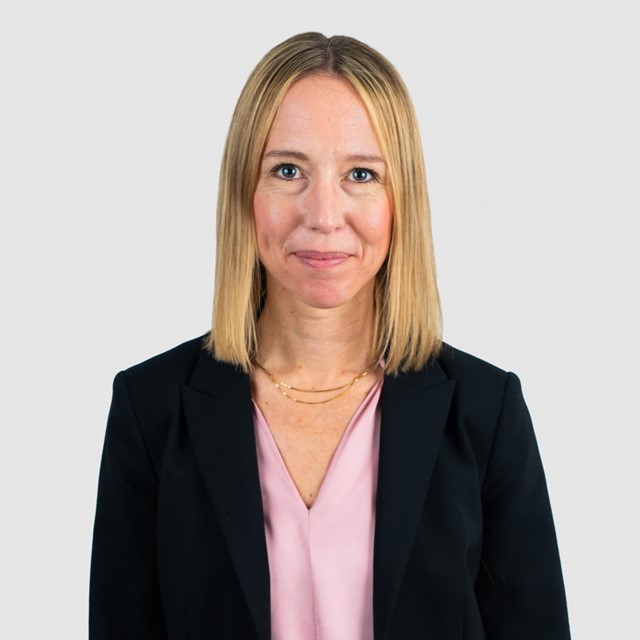 Elin Trampe
CEO
Email: elin.trampe@dicot.se
Tel: +46 73 980 14 08