Dicot develops the potency drug of tomorrow
500 million men suffer from erectile dysfunction and premature ejaculation worldwide. Dicot is developing a modern potency drug with the ambition of creating a therapeutic drug that has a longer lasting effect and fewer side effects than those found on the market today.
Press release | 2022-11-15
Assumed to be the next generation of potency drugs
Dicot's latest study of the mechanism of action of LIB-01, shows that it differentiates from today's potency drugs.
Read More >
Dicot - the potency drug of tomorrow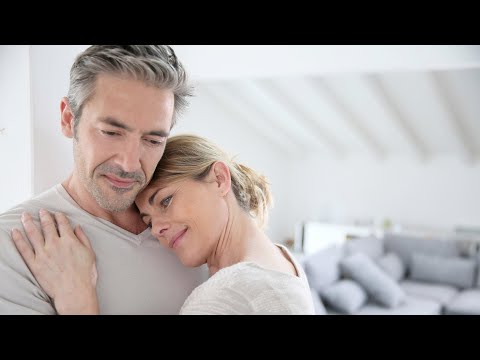 Press release | 2023-08-15
Dicot´s clinical trial has started!
The Swedish Medical Products Agency has approved Dicot's application to conduct clinical phase 1 trials and the work is now underway.
Read More >
The global market for treating sexual dysfunctions is annually worth around 7 billion USD and will increase due tu underlying causes such as growing number of elderly
Today's potency drugs were launched over twentyfive years ago and have limitations
Up to 35% of men with erection problems do not respond to current treatments. LIB-01 works differently and opens up the possibility of being helped
Existing drugs have a duration of action of maximum 36 hours. According to studies, LIB-01 can have an effect lasting at least seven days
Sexual medicine experts states that there is a great need for new potency drugs
In Sweden only one out of four seeks medical help for erectile dysfunction due to the condition's stigma
Pharmaceutical Project
The aim of this year's development work is to prepare LIB-01 for clinical studies next year.
Read More >
The ambition with LIB-01
Longer duration
Effective for everyone
Minimal side-effects
This project has received funding from the European Union's Horizon 2020 research and innovation programme under grant agreement No 867137.